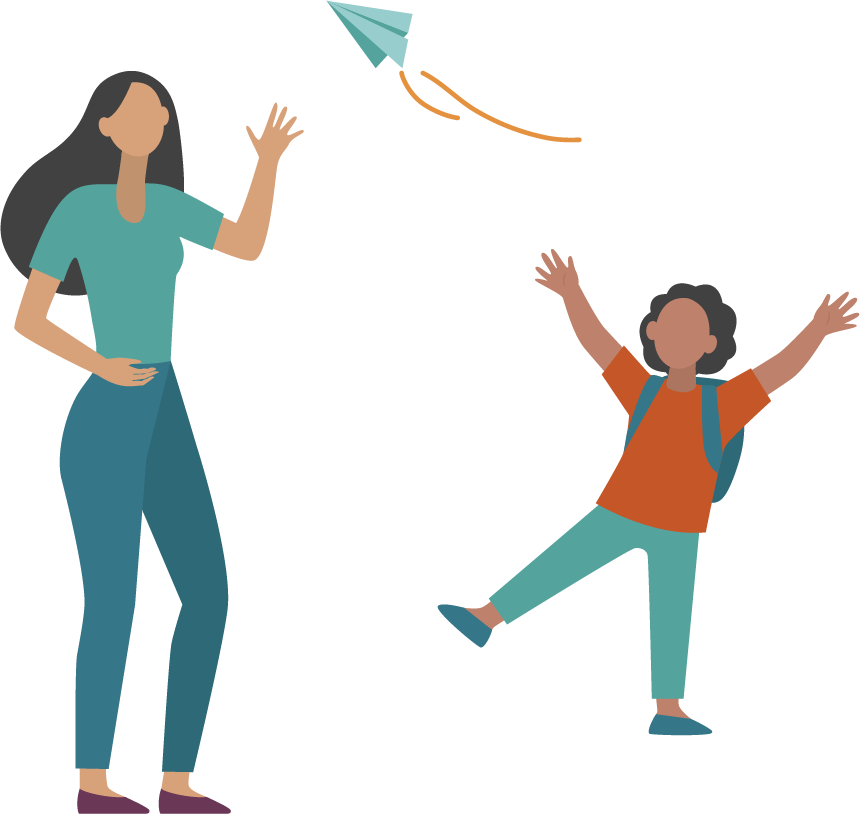 Why Centerstone?
From the time you begin thinking about fostering a child, through placement, to managing the daily joys and challenges of being a child's hero – we're here for you.
---
Find out if fostering is right for you!
If you're interested in making a difference in someone's life, then you're already well on your way to becoming a foster parent.

Requirements for becoming a foster parent
Our foster parents meet the following requirements:
At least 21 years of age to foster in Indiana
Can be married or unmarried
United States citizenship
Pass a medical evaluation and all background checks
Have room for a child in your home and personal life
Have patience and a desire to help children who need extra care and support
We have foster families who are single, married, empty-nesters, LGBTQ, families with children and families without children.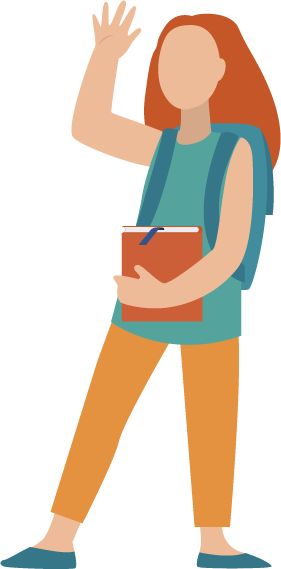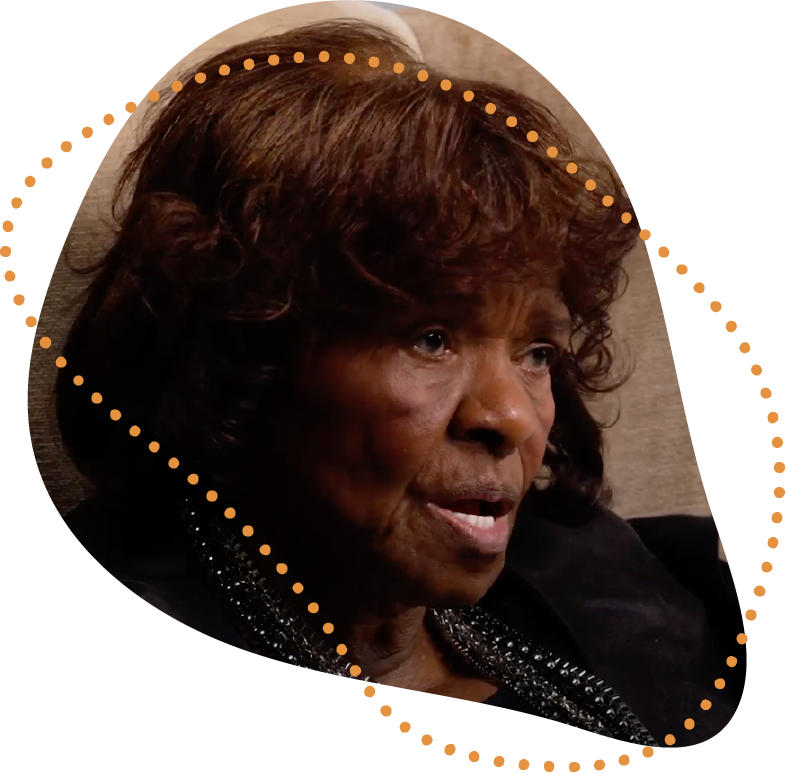 Hear from a real foster parent
Christine loves children, so when someone at her church asked if she would like to be a foster parent, she said yes. She received training and support through Centerstone.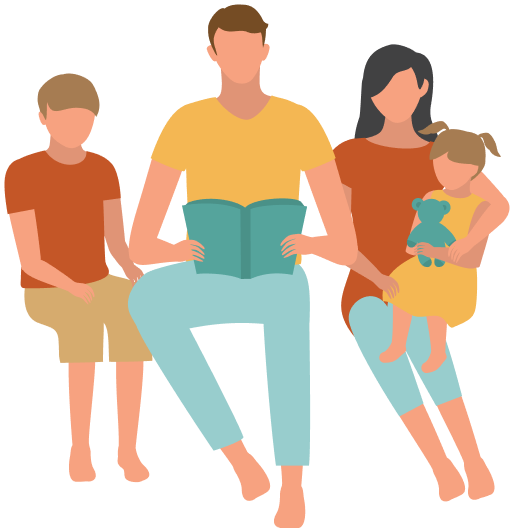 What to Expect
Agency Selection and Application
Choosing the appropriate agency during your foster care exploration is a pivotal milestone on your path to becoming a foster parent. It's essential to reflect on your individual objectives and goals for foster care. Are you open to fostering children of all ages, or do you have a preference for older kids? Keep in mind that foster care requires a significant commitment, and finding the right agency greatly influences the experience for both you and the children in your care. At Centerstone, we're dedicated to supporting children of all ages on their journey to finding loving homes. We're particularly in need of families who are open to fostering teens and sibling groups of three or more. Additionally, we welcome families who can offer short-term emergency/respite care, as well as those interested in foster-to-adopt options.
Home Study
A home study is a comprehensive assessment process conducted by a trained professional to evaluate the suitability of individuals or couples who wish to become adoptive or foster parents. This includes in-home visits, interviews with family members, background checks, health and financial screenings. The purpose of a home study is to ensure the safety and well-being of the children who may be placed in the care of the prospective parents.
Background Check
Prospective adoptive or foster parents must pass comprehensive criminal background checks, including sex offender checks, and child abuse clearances. These are essential procedures to ensure the safety and well-being of the children we serve.
Attend Foster Parent Training Classes
Foster parents receive initial training on how trauma impacts children, basic information about the child welfare and court system, and how to address a child's unique needs. Additional free trainings are provided to build the foster families' skills, and these are required annually to maintain their license.
Financial Stability and Well-Being
Prospective parents' Financial Stability and Well Being are assessed to ensure they can adequately provide for the child. Foster parents receive a per diem for the child's basic expenses. They must demonstrate the ability to cover their own household expenses (food, clothing, education, healthcare, etc.).
Placement of Foster Child
Once a foster family is fully approved, we initiate the matching process for placements. This process is designed to consider the needs of both the child and the family, ensuring a positive experience for everyone involved. We work to align the child's specific needs with the family's capacity to provide a secure and nurturing environment. The overarching goal is to offer a safe, loving temporary home for children and teens as they work towards reunification. If reunification efforts prove unsuccessful, we explore permanent options, such as adoption or a planned independent living arrangement for older youth.

Ready to get started?
Thank you for your interest in fostering! It's a big step and we know you have lots of questions. If you'd like to talk with a member of our foster care team to learn more, please fill out the form below and we'll be in touch.
"*" indicates required fields